Apparatus Ludens at BFI London Film Festival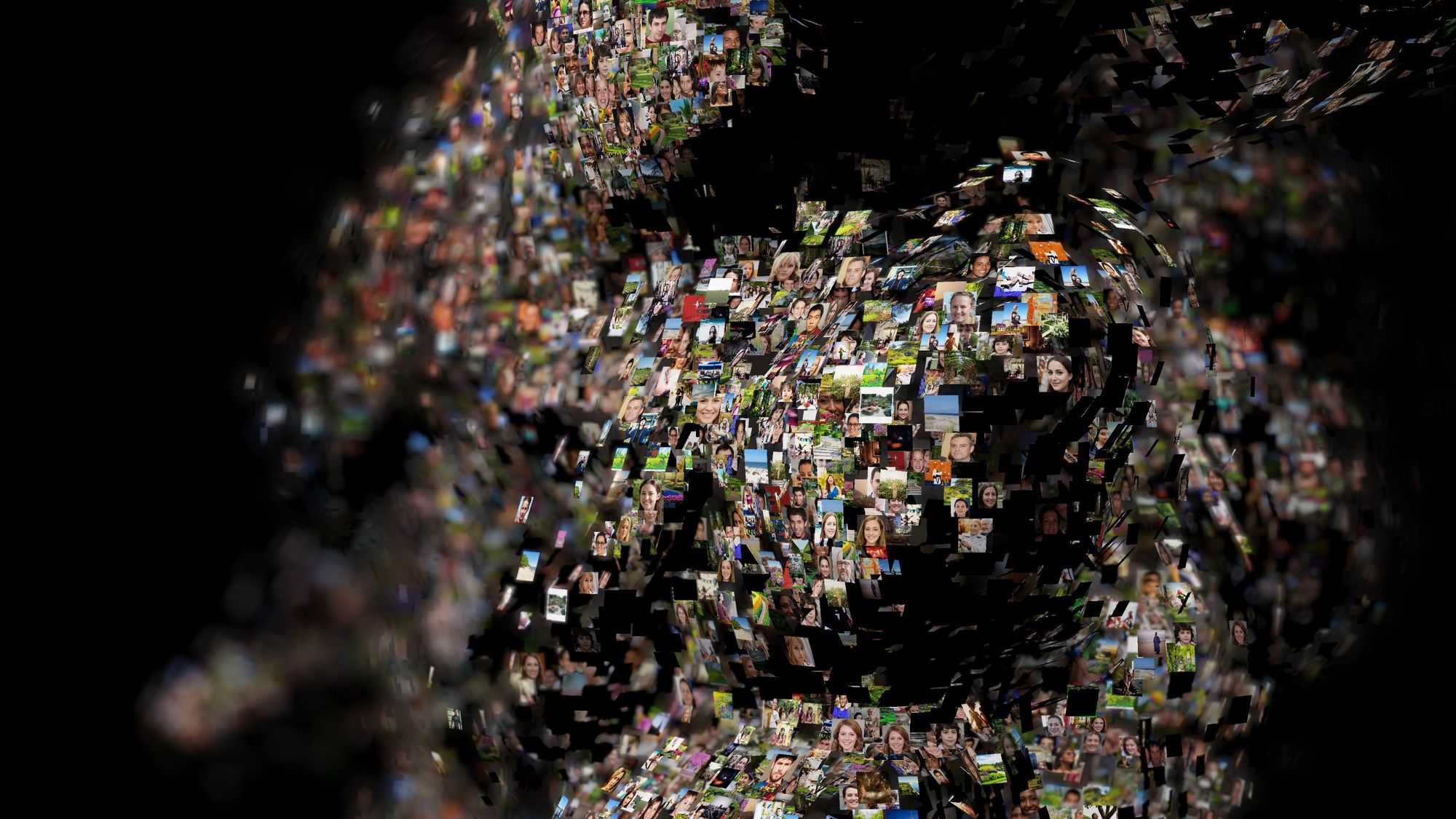 Apparatus Ludens will be exhibited as a part of BFI London Film Festival, from 5th to 16th October at 26 Leake Street. This project is both artwork and an interactive film, and can be experienced at any time during the opening hours.
_"This groundbreaking digital adventure from Untold Garden, invites visitors to enter into a conversation with an artificial intelligence. By harvesting the vast amount of data we leave online, the anonymous interlocutor gradually unfolds a virtual landscape on the screen before us. By asking seemingly random questions, the project uses the latest technical developments (such as text-to-image creation and text-to-voice generation) to craft a unique and lyrical personal narrative. The work raises questions about who owns individual virtual footprints and how we want to be perceived by an ever-changing labyrinth of personal data."
Curator Ulrich Schrauth
Apparatus Ludens uses three different AI technologies and vast amounts of data harvested online to create a unique narrative for you. The work is displayed on a large projection, which you interact with through your phone. Bring headphones, or borrow them at the venue.
We are increasingly adorning the environments we inhabit with algorithmic mirrors, machines whose primary purpose is to facilitate us. From personally curated playlists to whole builds where "things magically happen around us", these mirror halls strive to not only relieve us of tedious, mundane tasks, but also to help us be more us, to help us be our best selves - help us reach that elusive flow, find our querencia, our moment of zen. We become ourself through our reflections in others, what happens when this other is a reflection of us?